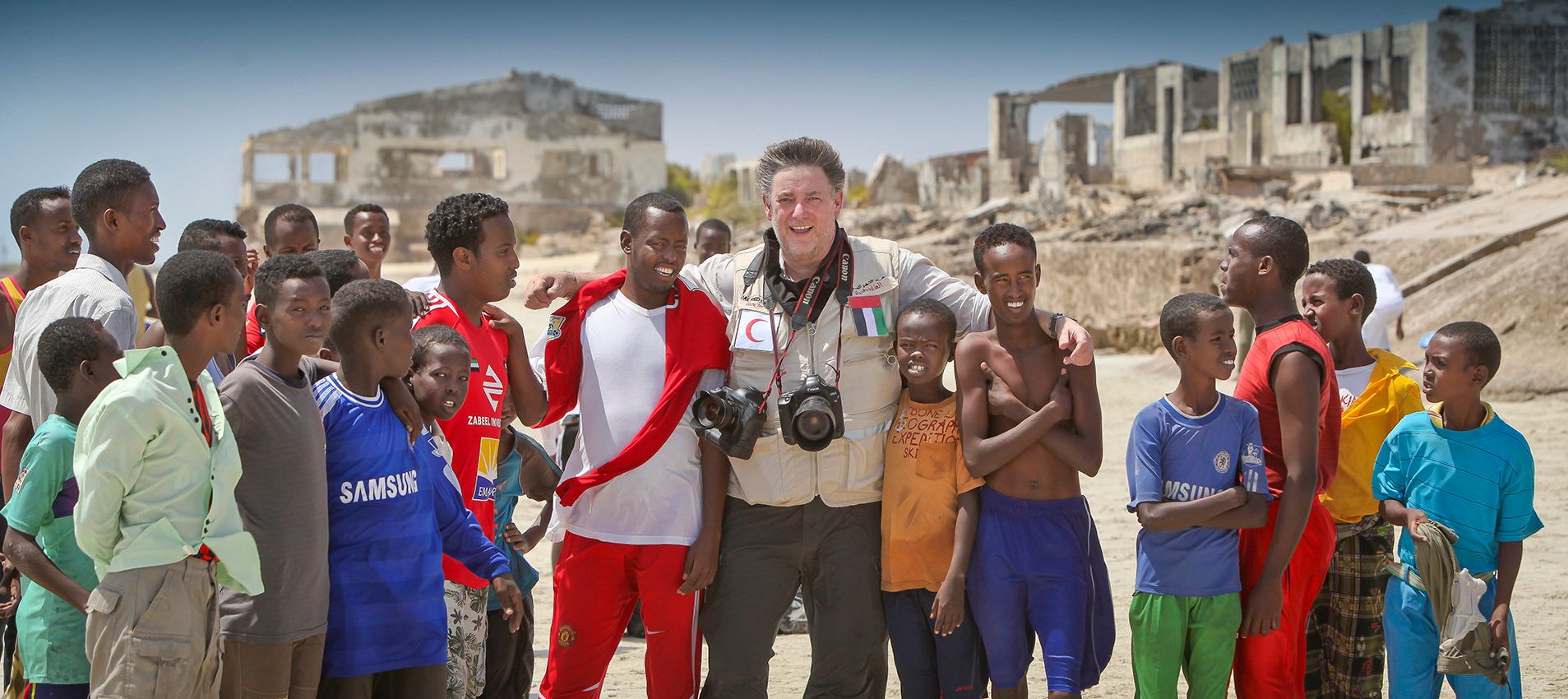 About
Multi award-winning photojournalist with experience of shooting national and international breaking news; editorial features; film and movie stills, and prime-time TV productions shoots.
Testimonial: Jayne Gould, former Chief Creative Officer, New York Daily News: Group Designer, Associated Newspapers.
"I first met John Rogers when I was art directing the Mail on Sunday's YOU magazine. Rogers was bigged-up to me by an intimidating Fleet Street picture editor. I was cautious of this daredevil snapper known for his news coverage of bombings, hostage crisis dramas and police shootouts. That wasn't the type of pictures I was looking for.
Then he started taking stills for important TV shows, his standard was incredibly high and noticeably different from the rest. I still can't forget his portrait of David Jason as a psychotic Army General... God, that one was really haunting.
But I was still cautious of commissioning John… so he comes into the office and I'm hostile. (Nothing new there then.) And I give him the most boring job to do. "Can you take a picture of the Albert Memorial at Hyde Park?" Of course, I ate a lot of humble pie that week…. he produced a unforgettable picture that should be hanging in a gallery… a sleek white police horse walking away from the Victorian memorial, it's head bowed almost in mourning, spotlighted by a freak shaft of sunlight against a black thunderous skyline with the gold leaf on the memorial glittering like stars.
And that was the start. The creative craziness continued into other Associated Newspaper magazines including The Evening Standard's magazine, ES and the Daily Mail's Weekend magazine.
John is a consummate professional who has a rare talent and skill to create pictures that you pore over and absorb. If his photographs were a metre wide hanging in a gallery, you'd stand, and look, and explore. He doesn't take pictures as a document of record, he takes pictures to make you think."